Here to assist you on your journey!
Dr. Gilbert Contreras
Vice President, Student Services
We enthusiastically welcome you to Hornet Nation! Fullerton College is a vibrant college campus that takes pride in our "radically student-centered" approach to help students reach their educational and career goals. Our entire team works tirelessly to help students "CROSS THAT STAGE" at graduation and at Fullerton College we live by the motto "Once a Hornet, Always a Hornet!" We have been helping students transform the world for more than a century. Welcome home to the Fullerton College family—where tradition, innovation, diversity, equity, and excellence thrive!
Dr. Elaine Lipiz-Gonzalez
Dean of Student Support Services
Dr. Elaine Lipiz Gonzalez has dedicated her career to helping students from diverse backgrounds succeed in higher education. Prior to her current position, she served as the Director of EOPS/CARE and CalWORKs at Cypress College and also previously worked at UC Irvine as the Director of the SAGE Scholars Program and Community College Programs through the Center for Educational Partnerships. In addition, she has served as adjunct faculty at Santa Ana College and the UC Irvine School of Social Sciences. She obtained her Bachelor's degree in Political Science at UC Irvine, Master's degree in Counseling with an emphasis in Student Development in Higher Education at CSU Long Beach, and doctorate in Educational Leadership at CSU Fullerton.
Dr. Queen Peterson
Counselor
It's been both my personal and professional mission to propel students of color to success by helping them navigate the higher educational system. I am currently Vice-president of the Black Faculty and Staff Association for the NOCCCD. I also serve as a member of the Black Faculty and Staff Coalition at FC. The roles that highlight my dedication to diversity are my role of Counseling Faculty for the Student Service Division as well my role of Counseling Faculty for the Umoja Community Program. My educational background includes an Associate Degree in Business from Fullerton College, a Bachelor's degree in Sociology from California State University Fullerton, a Master's degree from Chapman University and an Ed.D from Argosy University.
Dr. Jennifer LaBounty
Dean of Counseling and Student Development
Dr. Jennifer LaBounty is the Dean of Counseling and Student Development and has been in that role since 2018. She also served Fullerton College for four years as the Director of EOPS/CARE/CalWORKs and FYSI. Prior to coming to Fullerton College, Jennifer served in various roles at the community college, such as: classified professional, program coordinator, psychology instructor, and CTE counselor. She has a long history working in Instruction and Student Support Services, and sincerely values diversity, equity, and inclusion. She truly understands the importance of meeting students where they are and providing the supports, resources, and services to help them achieve their goals. She, herself, was a community college student and her life was positively transformed through her educational pursuits and participating in programs like EOPS/CARE/CalWORKs and Reentry. She feels her role as a leader allow her to give back to the community college system and to programs that made a difference in her life and the lives of so many.
Dr. Connie Moreno Yamashiro
Director of Student Development and Engagement
Dr. Moreno Yamashiro began as the Inaugural Director, Student Development and Engagement in March 2022.  She comes to Fullerton as an experienced educator with a demonstrated history of serving diverse student populations in the California Community College, California State University, and Non-Profit sectors to create educational pipelines for disproportionately impacted students. She is skilled in crisis management, student success initiatives, student leadership development, and closing the equity gaps for disproportionately impacted students. A proud Latina and first-generation college graduate from a mixed status family, Dr. Moreno Yamashiro is passionate about supporting the academic, personal, professional, and social well-being of diverse student communities through a culture of care. As a scholar-practitioner, Dr. Moreno Yamashiro has earned a Doctor of Education in Community College/Higher Education Educational Leadership from California State University, Long Beach, and focuses her research on the experiences of undergraduate students who access a campus food pantry.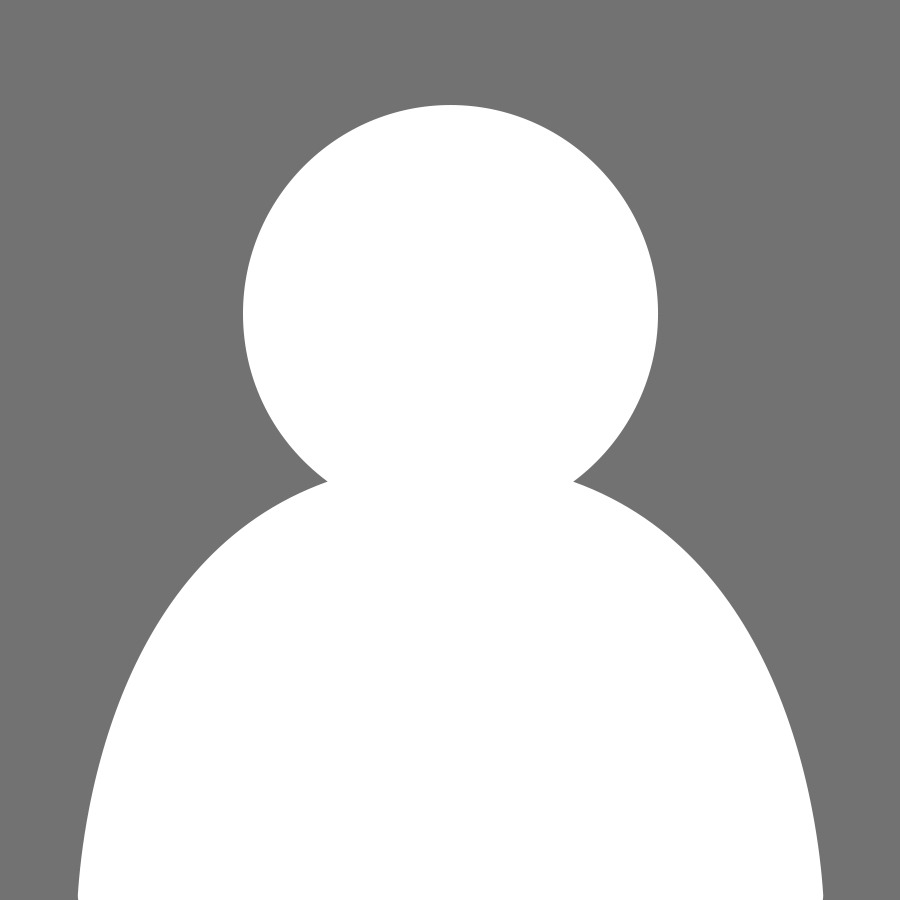 Dr. Arnette Edwards
EOPS Counselor
Dr. Arnette Edwards has over 22 years in the CCC System.  She started out as a peer advisor then was given opportunity to obtain a classified position as a Student Service Specialist for CARE/CalWORKs.  After three years, she accepted a position as a Financial Aid Special for 12 years.  Throughout that time, she took on other roles such as Black Studies Learning Coordinator, Foster Youth Liaison, and adjunct counselor.  She currently works as a full time EOPS Counselor.  She holds an Associates Degree in Liberal Studies, a Bachelors Degree in Human Services with an emphasis in Social Work, a Masters in Educational Counseling and a Doctoral Degree in Educational Leadership with an emphasis in Community College.   She has presented research at NCORE, International Research Symposium and more. She is passionate about the work she does because she was a first-generation college student.
Andre Strong
EOPS Coordinator
I am the EOPS Coordinator here at Fullerton College. I earned my AA in Business from Rancho Santiago/Santa Ana College, a BA in Business Management and Afro Ethnic Studies from Cal State Fullerton, and a MS in Educational Counseling from the University of La Verne. I respect People Centered Philosophy but I would say I follow the Integrative Philosophy approach to work with a diverse campus environment. I'm able to look at each student uniquely and can apply theories that fit the student in regards to their culture, issue and diversity. It is very important to have a safe environment to interact with students. I have and always will always be a student advocate.
Gilberto Valenica
Coordinator – Cadena Cultural Center & Grads To Be Program
Gilberto joined the Cadena Cultural Center in July 2019.  An Orange County native, Gilberto did his undergraduate work at California State University, Fullerton where he earned a BA in Public Administration and a Minor in Political Science.   He then earned an MA in Higher Education & Student Affairs from the University of Connecticut.  His professional experience includes Residence Life, Multicultural Affairs, and Leadership Development.  His hobbies include baking, watching sports, traveling, and spending time with his wonderful partner and kids.
Linda Kelly-Mandich
Counselor
Hi there! This is Linda Kelly-Mandich, UMOJA Counselor. I only take pictures of myself working out or in vacation. Linda Kelly-Mandich has been a community college Counselor for 29 years. She has worked with student athletes, honors students, and with the FC UMOJA community for the past 5 years.