Everything students can expect to gain!
We have assigned counselors that help students create academic goals. Appointments may be made for Wednesday or Thursday mornings. Students can call or visit the Umoja Office for more information.
We have academic resources such as school supplies, book library, computer lab, peer tutoring, and academic workshops. Check our events page for our academic workshops and college campus tours!
Grocery Cards and Laptop Loans
We are offering support though Grocery Cards and Laptop loans this semester! Click the following one of the following links to sign up!
Umoja Mental Health and Wellness Resources
The FC Umoja Community Staff created an online Mental Health and Wellness Resource Guide to assist students and community members in achieving and sustaining mental wellness. All resources within this continuously growing guide center or honor the Black experience. Follow the link to check it out! Mental Health & Wellness Resources
We have many community building events, both social and academic! From cultural excursions and college tours, to Game Hours and Porch Talks, we have many opportunities for you to meet new connections! Start building your network for success!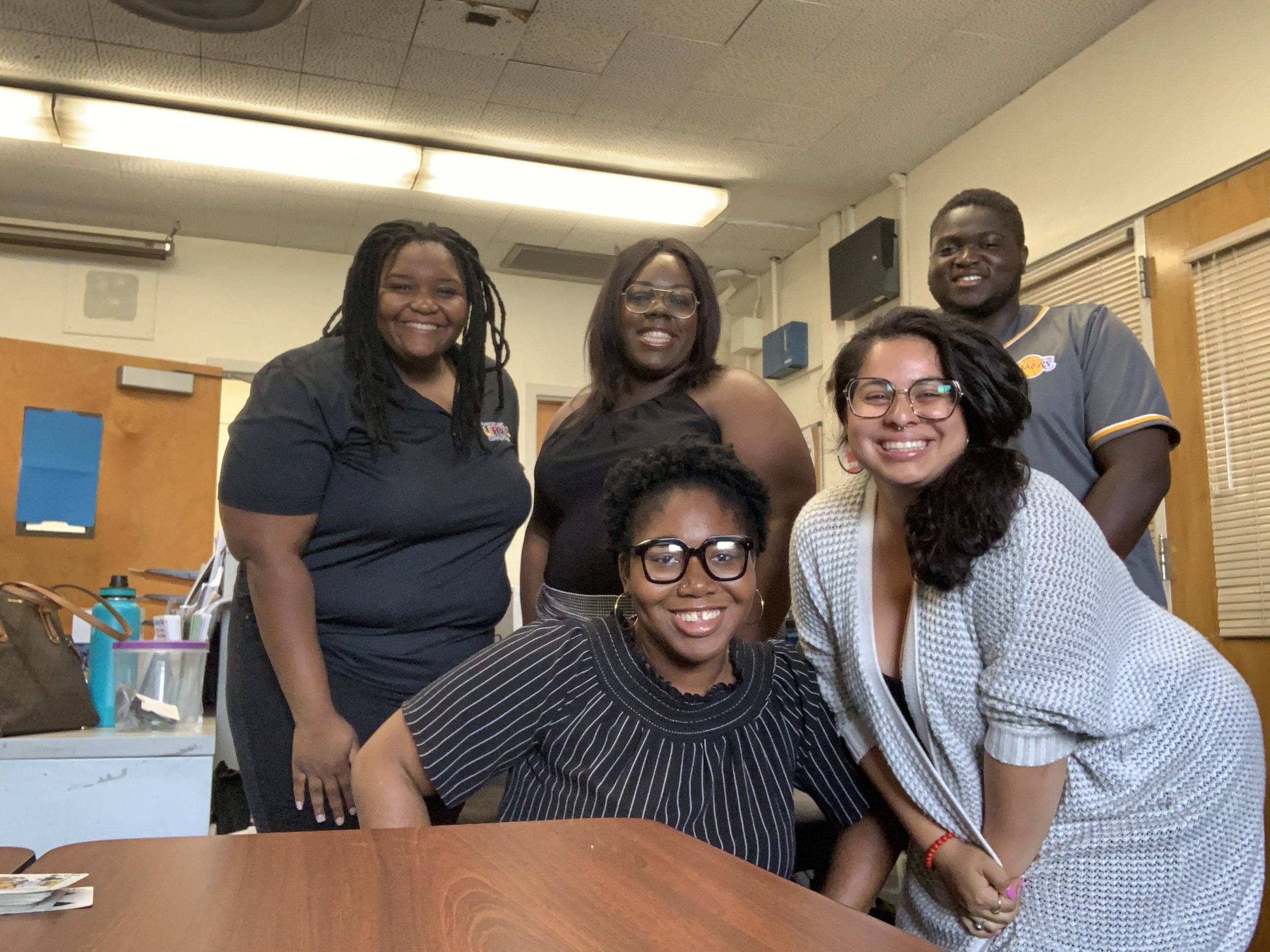 Success Coaching is required for Umoja Scholars once per semester. You'll meet with Umoja staff to discover your academic goals and be provided opportunities to support you as an individual!