Taking care of our well-being!
Mindfulness and Healing for Race-Based Stress and Trauma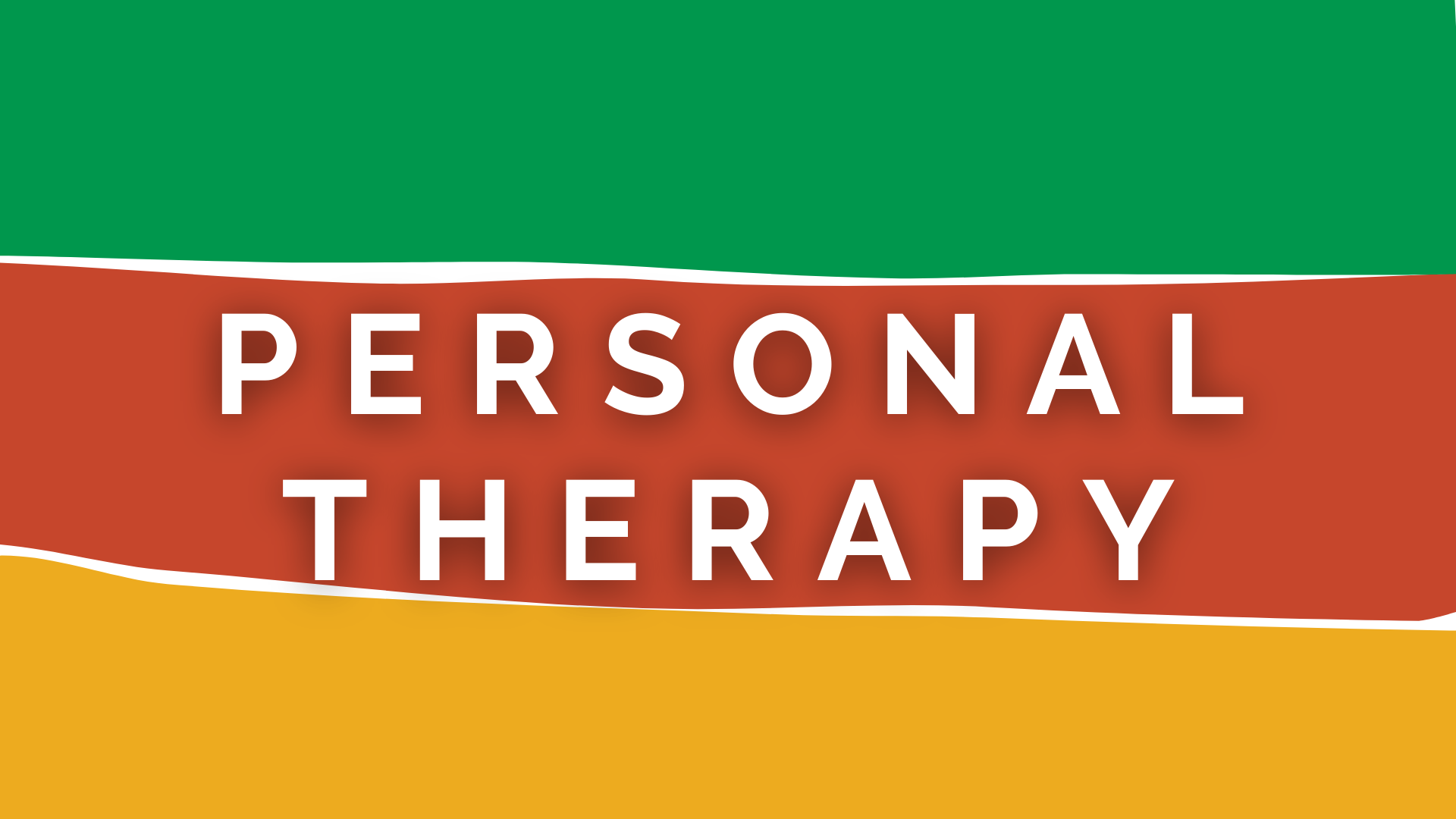 We are here to support your mental health and wellness. Just like our physical health, our minds are just as important in being supported and taken care of. To access this free service, please call (714) 992-7093 to meet with Umoja Community Therapist, Nadine Henley. Please inform phone personnel that you are an Umoja Scholar.
Mental Health and Wellness Resource Guide
As an additional resource, please visit our online Mental Health and Wellness Resource Guide. All resources listed center or honor the Black experience. Umoja family, we see you, we hear you and we affirm you. Follow the link below to check it out!